DIAGNOSTICS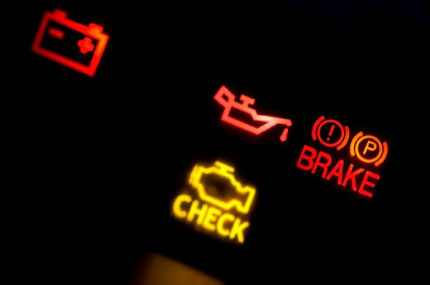 Diagnostics for all makes of vehicles.

We guarantee a first class service at an affordable price.

With the advance in technology over recent times, many modern cars are now run by sophisticated management systems. This makes diagnosing
problems much more complicated than before.
At Walkers Garage the staff are staff trained on the latest technologies and have the most up-to-date diagnostic equipment to pinpoint
most faults in your car as quickly and accurately as possible.

To book a diagnostic check or obtain an estimate, Call 0161 973 1015