SERVICING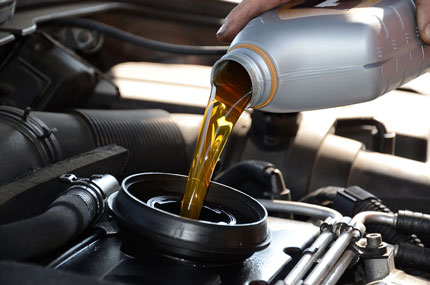 Following a change in EU Regulations effective in October 2003, consumers are no longer obliged to have their new cars serviced by the franchised dealer in order to maintain the validity of the manufacturers warranty. The car must of course be serviced in accordance with the manufacturers recommended schedule using parts that reach the requirements laid down by the manufaturers.
A routine car service will keep your vehicle in optimum condition. Safety is of prime importance which is another good reason why you need to service your car.
Servicing your vehicle is one of the most important things you can do to maintain your cars performance, safety and fuel efficiency - as well as increasing the overall life of your car.
A regular service will pay for itself over the life of the vehicle and will ensure you, your family and other road user's safety.
To book a service or obtain an estimate, Call 0161 973 1015