REPAIRS TO ALL MAKES OF CARS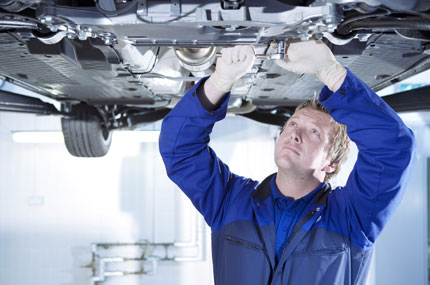 Are you looking for a local garage in Sale, Manchester that provides a professional and reliable car repairing service?

Whether you need new brakes or just have a warning light on your dash that requires further investigation, Walkers Garage can help you.
At Walkers Garage, our technicians are trained to service and maintain all makes and models of petrol and diesel vehicles.
We use the latest fault diagnostic technology to diagnose faults including engine management, braking, safety systems, etc.
Common Car Repairs -
* Fault Diagnosis
* Suspension
* Steering
* Brakes
* Head Gaskets
* Cam Belts
* Clutches
* Running Problems
* Starter Motors
* Alternators
* Electrical Problems
To obtain an estimate, Call 0161 973 1015